Did you know there are creative ways to support National Center for Appropriate Technology? Ways in which NCAT, you, and your loved ones all benefit at the same time?
Such giving techniques are called "planned gifts," because with thoughtful planning, you create win-win solutions for you and NCAT.
If you are passionate about protecting our environment, share our commitment to sustainable energy and agriculture, and want to help grow healthy communities, then consider a planned gift to the National Center for Appropriate Technology as part of your legacy.
A planned gift is an investment that outlives you and creates a lasting impact for NCAT and all those we serve.
Anyone can make a planned gift. And by doing so, you join a special group of visionary friends whose foresight and support - at any giving level - will help NCAT continue our mission for generations to come. Gifts vary in size and scope but every gift will make a difference in our world. Your gift will eliminate barriers so that people can work and learn together to create a cleaner and healthier future for our children and grandchildren.
There are many options for making a planned gift and they can also be used to help ease considerable tax burdens for your loved ones. These pages describe some of those options.
For more information, you can contact Michael Barth, NCAT's Development Director, at michaelb@ncat.org or 406-494-8669.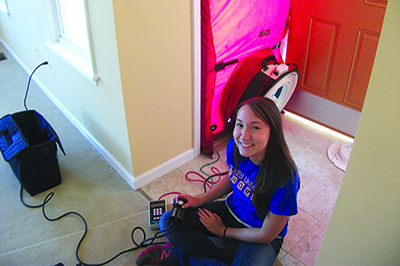 Name NCAT in Your Will
Make us part of your family. A gift through your will or estate is the easiest gift you can make today.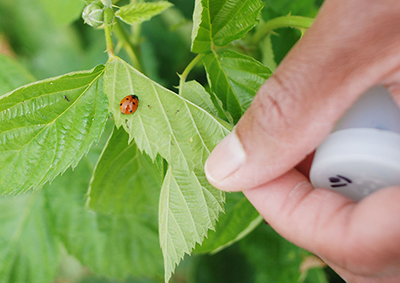 Life Insurance: Make the Most of It
Life Insurance is a general term that describes many types of contracts between an insurer and an individual. All life insurance policies share three key elements, an owner, an insured, and a beneficiary.